Timothy Leutz, who worked as a security guard, was sentenced to prison Friday for shooting a homeless man who was trying to leave him in 2018. (Salt Lake County Sheriff's Office)
Estimated duration: 5-6 minutes
SALT LAKE CITY — A man who worked as a security guard was sentenced to prison Friday for shooting a homeless man as he left while he was at work.
Timothy Richard Leutz, 31, is serving a life sentence of 2 to 20 years for murder, 2nd-degree felony for hardening a firearm, and 1st-degree felony for illegally using a firearm. . Third District Judge Randall Skanchy ordered the sentencing to be carried out in succession.
Leutz has admitted to killing Thomas Ray Stanfield, who walked away after a fistfight on June 20, 2018.
At the time of the shooting, the plaza outside the Department of Labor building in downtown Salt Lake City was closed to the public to discourage camping and loitering. Said.
Prosecutors said security guard Leutz set a flashlight on a strobe and pointed it at Stanfield, which eventually erupted in a fistfight. Surveillance video shows Stanfield tossing Lute's empty gun holster and walking away while Lute opens fire.
As part of the plea deal, the murder charge was downgraded from a first-degree felony to a second-degree felony, and the charges of assault by a prisoner and illegally firing a firearm and a third-degree felony were dismissed.
In the petition, Lutes said he intended to injure Stanfield and dismissed the homeless man "with the intention of harassing or intimidating him."
The victim's brother, Grant Stanfield, said at the sentencing hearing that it was the first time he had seen security camera video of the incident and that it was "heartbreaking". He said it was clear that he hadn't.
"Tom was a good man," he said. "I can't bring him back. I miss him."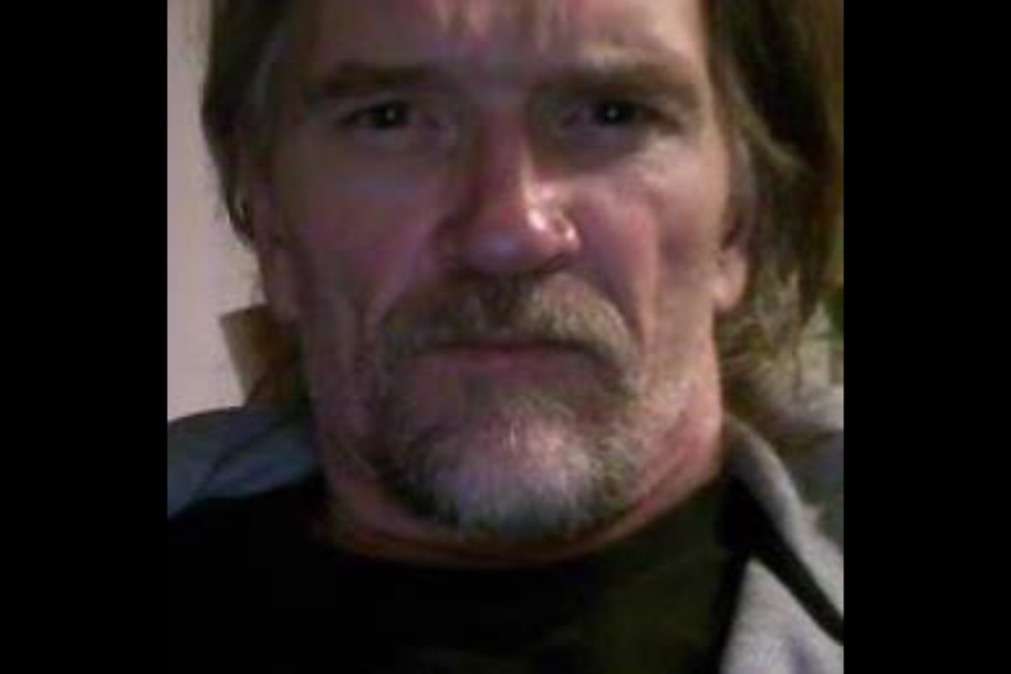 Before handing down the verdict, Skanchy admitted that both sides were in pain and had lost someone.
"I apologize for the pain you are all feeling and I hope healing occurs as we move forward," he said.
lawyer's claim
Defense attorney Michael Peterson said his client owns everything after watching a video of what happened the day he was put in prison.
"Since this incident began, Mr. Lutz has been very remorseful, very apologetic and very heartbroken for what happened between him and Mr. Stanfield in that pavilion," said Peterson. said.
It took a long time to resolve the case, but prosecutors reached a similar plea several months after the changed case and worked hard to return to the same agreement.
Peterson said Leutz has a great support system and has "had a really honest, responsible and amazing life", including his time in the National Guard.
Of the incident, Peterson said Roots used a flashlight to get Stanfield's attention, which led to an angry reaction from Stanfield. He said the fight started with a "significant" "effective roundhouse punch to Mr. Roots' temple" that knocked off his glasses.
Without glasses, Roots could see vague, shadowy figures, and dark mornings contributed to his poor vision, Peterson said. He said both men were in a state of extreme emotion and were acting on adrenaline. said he heard "Are you dead?" Lute reported hearing Stanfield repeat, "I'm going to send you to hell" as he punched Lute.
The attorney said there was no doubt that Roots took out the gun after he felt Stanfield throw down the holster, stand up and fire.
After being beaten, Peterson said the client was terrified, panicked, and fired his gun. Lawyers said Leutz didn't know what would happen next, so he acted in "imperfect self-defense."
Ruetz told the family that he was very sorry and hoped it didn't happen.
"I would like to add that I deeply regret the loss my actions have caused," he said.
Multiple family members and friends spoke on behalf of Lutes and told the court how he helped them.
Salt Lake County Deputy District Attorney Byron Burmester offered a different side, saying Leutz was aggressive and continued to fight even when Stanfield walked away.
"I understand his job is to manage the property, but he doesn't need to charge aggressively like he did seven times," Burmester said.
He said the Lutes fired three times and hit the victim twice.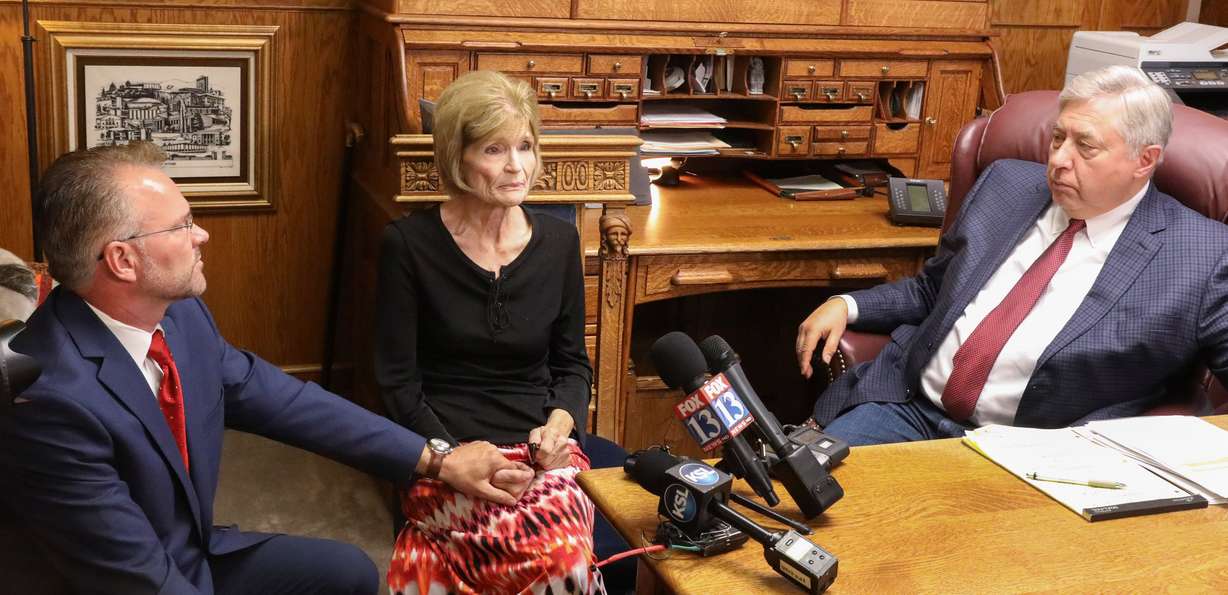 "Those four minutes are really tragic," Burmester said. "His actions aren't a momentary 'oh, bad choice.' It's a series of … deliberate aggressions."
He said it was the state's view that it was murder, and asked the judge to order consecutive prison terms.
Stanfield's mother, Connie Ellison, sued lutethe security company he worked for, Citadel, and the State allege wrongful death and violation of her son's civil rights.
×
photograph
Related article
Recent Police and Court Articles
Other stories you might be interested in